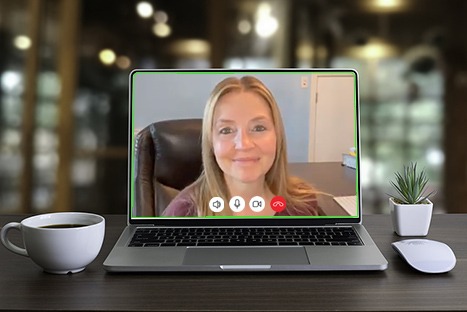 Confronting Anxiety One-On-One Zoom Coaching Sessions
Cost: $75 per hour
Agreeable Time TBD
Personalized Online Session
Via Zoom, Google Meet, Microsoft Teams
Here at Confronting Anxiety, we know that communication plays a huge role in overcoming anxiety, which is why we offer individual coaching sessions with Anita via Zoom.  Speaking with someone who understands the burden of anxiety will help you to better manage your worries & fears in your day-to-day life.
To schedule a consultation or to get more info, simply click here to contact us and we will choose a mutually agreeable time.
We want to help you get back on track to living your best life today!
Virtual Anxiety Coaching Session
Available via Zoom, Google Meets or MS Teams
$75 per hour
We will communicate and choose a mutually agreeable time
In-person coaching sessions also available.  Contact us today for pricing and more info.