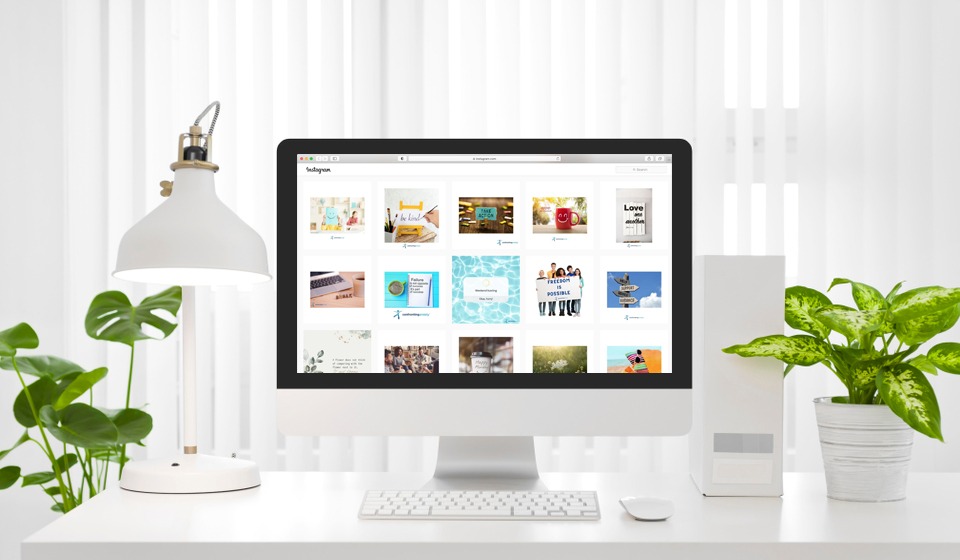 Connect On Social Media
If you're interested in discovering how Confronting Anxiety with Anita Southam can help you start living your life to the fullest again, why not connect with us on social media?
Choose your favorite social platform below and follow us for daily inspiration, tips, Scriptures and advice from real-world program participants. When you hear from our family of friends and graduates who have been right where you are, you'll see that freedom is possible and feel empowered to begin your own journey today!